A lot can happen in a year, especially when you wait nearly a year write any posts. I won't go back through the whole year, but I'll just hit on a few changes that are happening for me.
After nearly two years of sewing anatomical dolls for Migima, the owner received a cease and desist letter from a lawyer representing another anatomical doll company. Due to cost and some health issues the owner decided to just close that part of her business down. I'll be meeting with her to return all the patterns and materials to make the dolls. I'm sad that the job ended so abruptly and especially in that way for the owner. I'm also disappointed that I won't be seeing the income from a large order that we were going to be working on.
But, I'm glad to have my own sewing time back. I am no longer plagued with guilt to work on dolls when I want to quilt or make dresses for my girls. I'll be getting 4 shelves cleared of the doll stuff and can organize my own things onto the shelves.
And the big plus is that I've started my own Etsy store. My store is
SewItSeamsCreations
where I currently carry miniature pincushions made from bottle caps and felt. I've been able to sell several of the pincushions and I must admit that I think they're pretty darn cute!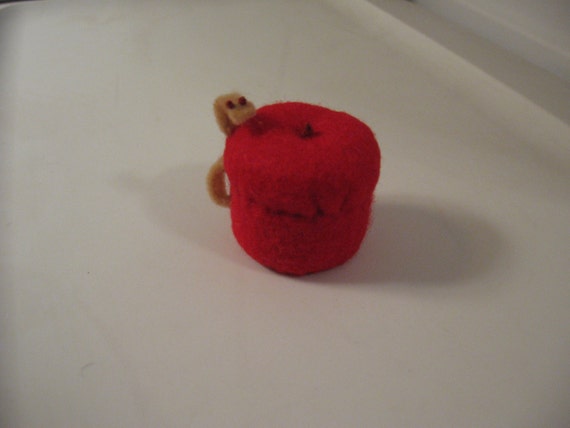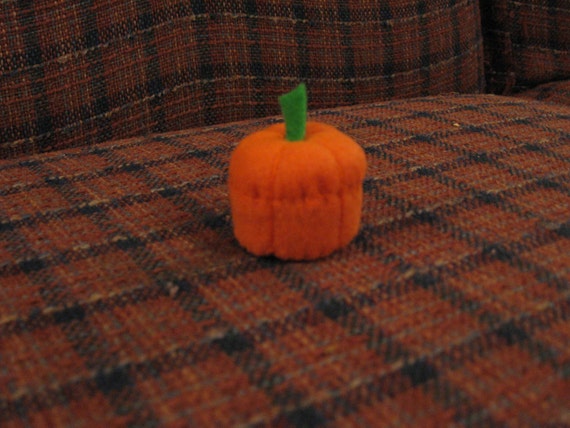 Yesterday I made 2 penguins that sold before dinner today. I'm hoping to make several animals and getting a good response from them. The next goal is to make a sale to someone that I don't know at family or a friend.